The MCE
Difference
MCE Conferences is dedicated to combining outstanding Continuing Medical Education with travel to amazing family-friendly destinations. We offer a wide range of CME travel destinations from beaches to the big city, from the tropics to the ski slopes and from national parks to theme parks. Our concierge-level customer service is dedicated to making sure your experience with us is unforgettable.
Our live and interactive CME Conferences are led by national speakers dedicated to providing Primary Care clinicians with new, evidence-based, and always 100% commercial-free CME programs. And our Half-Day format educational sessions are structured around the idea of spending quality time with family in some of the most exciting, and family-friendly travel destinations.
Come see why so many of our attendees rate us as "the best CME program we have ever been to."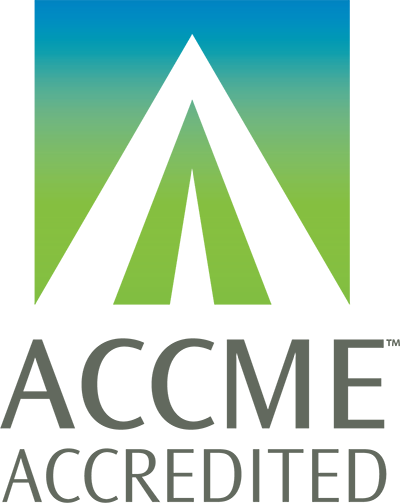 MCE Conferences is accredited by the Accreditation Council for Continuing Medical Education (ACCME) to provide continuing medical education for physicians.
Our live activity programs are designated for AMA PRA Category 1 Credit™ which is the most commonly accepted form of CME credit used by hospital credentialing bodies, state medical boards, medical specialty certifying boards, medical specialty societies and other organizations.

Save up to $100 with Tuition Discounts
Past Attendees Save $50: Past MCE Conferences attendees (within the previous three years) automatically receive a $50 discount at checkout.
Bring a Friend or Colleague and Save $50: If you are attending with another healthcare professional you are eligible for a $50 discount.
Tuition Cancellation Policy
Cancellation 90+ days prior to the conference date: Full tuition credit toward a future MCE Conference OR A tuition refund less a $50 processing fee.
Cancellation 30-89 days prior to the conference date: Tuition credit less a $50 processing fee OR A tuition refund less a $100 processing fee.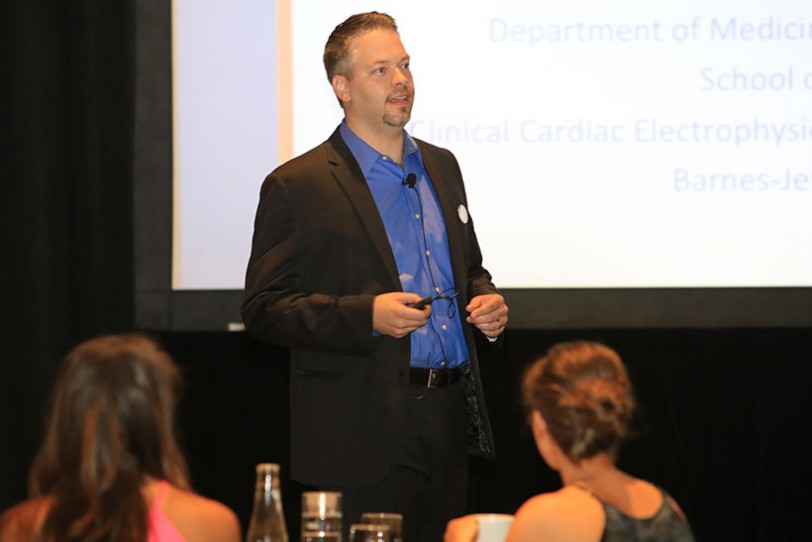 " The presentations were AWESOME! I have been to a lot of CME conferences lately, but none were quite like this MCE Conference. None were specifically tailored for primary care physicians like this conference was. Great experience and well organized. "
" This was undoubtedly the best CME experience I have had thus far. From the excellent speakers, to the wonderful destination, to the clinical pearls, I can incorporate everything I learned in my daily medical practice. Thank you for providing great service. "
" I contacted MCE by phone a few times, and each time the staff was courteous and prompt in answering my questions and taking care of all my conference arrangements. Speakers's presentations at this conference were organized, concise, and devoid of useless factoids or intros. MCE Conferences really knows how to put a CME conference together. "
" The procedures established for conducting CME activities at your institution are exemplary. You are in total compliance with current regulations governing CME. "
What Are You Waiting For?
Register Early! In order to provide a quality and interactive CME program, MCE Conferences will limit the amount of registrations per conference. Some conferences may have a lower registration limit due to the destination logistics and lodging availability.