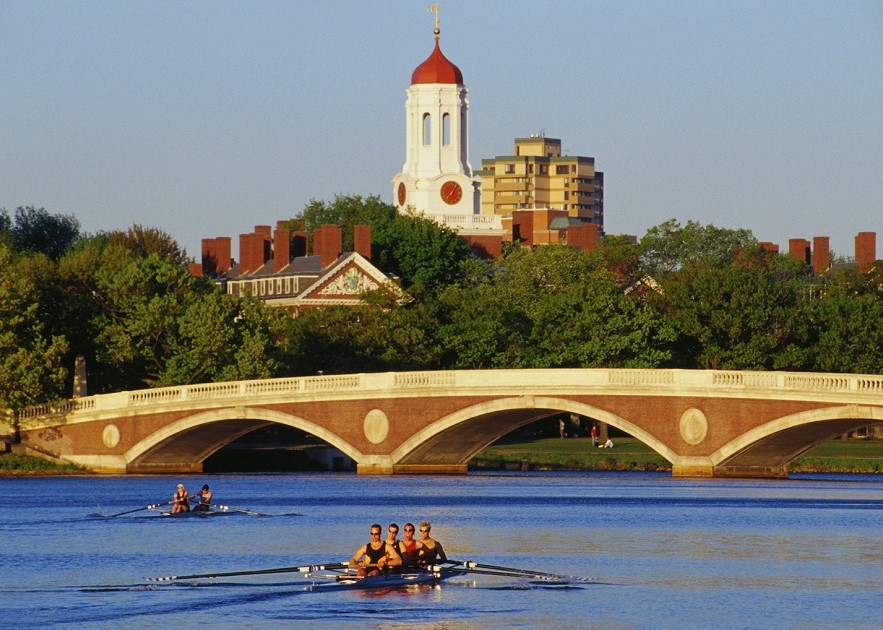 There's history and culture around every bend in Boston—skyscrapers nestle next to historic hotels while modern marketplaces line the antique cobblestone streets. But to Bostonians, living in a city that blends yesterday and today is just another day in beloved Beantown. Some also call it America's intimate metropolis, or its biggest small town, and either way, it's a classic and charming New England destination. Boston's narrow streets and brick buildings give it a distinctive European air—much more so than in most American cities— though it also has its share of modern touches, too. Located in the heart of Boston, Downtown has served as Boston's hub since the 1700s. Home to City Hall, Boston's most beloved tourist attractions — including the historic Freedom Trail and Faneuil Hall — something is always going on Downtown.
Boston is one of North America's most beautiful cities, offering visitors a unique blend of historical sites and modern attractions, beautiful waterfront views and lush parks, and more exciting events and things to do and see than you can possibly fit into one visit. While many cities are defined by their skylines, Boston is distinguished by its proud, vibrant neighborhoods. Visit Boston's Back Bay and South End to enjoy Boston Public Garden, containing a special delight for the young at heart. Find yourself surrounded by great works at the famous Boston Public Library a handsome temple to literature and a valuable research library. Wander through Newbury Street an Eight-block-long street that has been compared to New York's 5th Avenue, and certainly is the city's poshest shopping area, with branches of Chanel, Brooks Brothers, Diane von Furstenberg, Burberry, and other top names in fashion, all within a neighborhood feel.
Boston offers endless activities with each neighborhood creating a unique experience to bring home in memories. Be sure to head down the three-mile Freedom Trail that leads you past – and into – 16 of the city's principal historic monuments and sites. t's easy to follow, by the line of red bricks in the sidewalk and by footprints at street crossings. For a flash back to the colonial-era visit the Old State house one of the most recognizable facades in Boston, with its State Street gable adorned by a brightly gilded lion and unicorn, symbols of British imperial power. For some family fun, be sure to stop by the Children's Museum where they immerse kids in an exciting learning environment with tons of creative hands-on exhibits demonstrating scientific laws, cultural diversity, and problem solving. The New England Aquarium is a special place to spot penguins, sea otters, sharks, and other exotic sea creatures with more than 30,000 animals, and with 800 different species.
Boston's food scene spans from impeccable seafood and New England classics to moth watering upscale comfort food. With innovative menus from celebrity chefs like Barbara Lynch and Ken Oringer, no matter what your preference, Boston offers something for everyone. Engage yourself in their large emphasis on seafood and dairy products, as restaurants here are best-known for their dishes including England clam chowder, crod or scrod fish and chips, baked beans, lobsters, and steamed or fried clams. Make sure to also try a Fenway Frank, which is a Red Sox and local fan favorite as well as an American classical. Sure, you can get a hotdog in any city, but this long-standing tradition feels purely Boston.