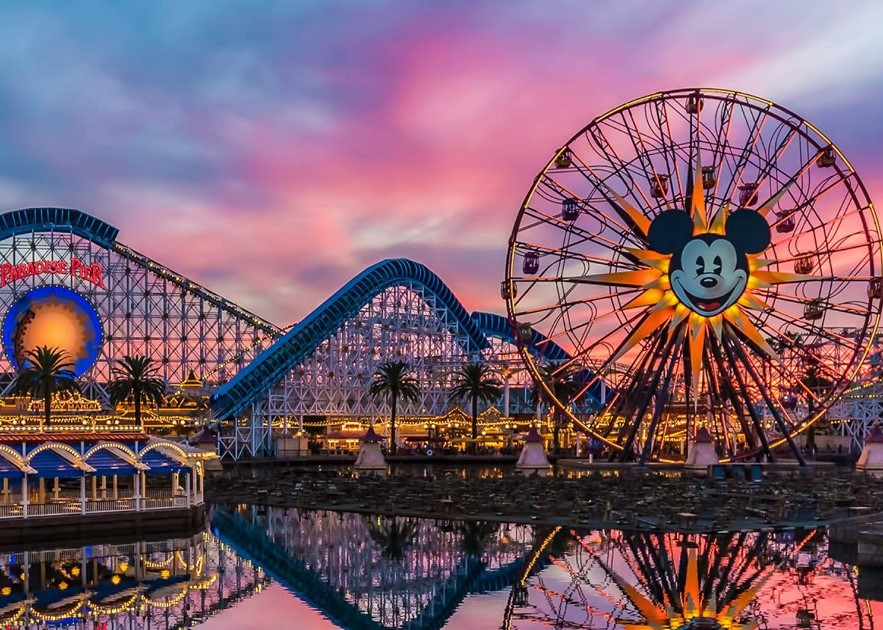 Walt Disney's vision of a real-life fantasy world brought magical animation to life when it opened the gates of Disneyland back in 1955. Today, the park known as the "The Happiest Place on Earth" has become a staple of American pop culture thanks to its collection of lovable characters, exciting rides, and theatrical presentations. Disneyland features a sister theme park – the Disney California Adventure Park- along with a shopping, dining, and entertainment district called Downtown Disney. The two main attractions at Disneyland are, of course, Disneyland itself and Disney California Adventure which are the two parks located right next to each other. Enter a magical kingdom where you can sail with pirates, explore exotic jungles, meet fairy-tale princesses, dive under the ocean, and rocket through the stars—all in the same day!
Upcoming Conferences
at this Location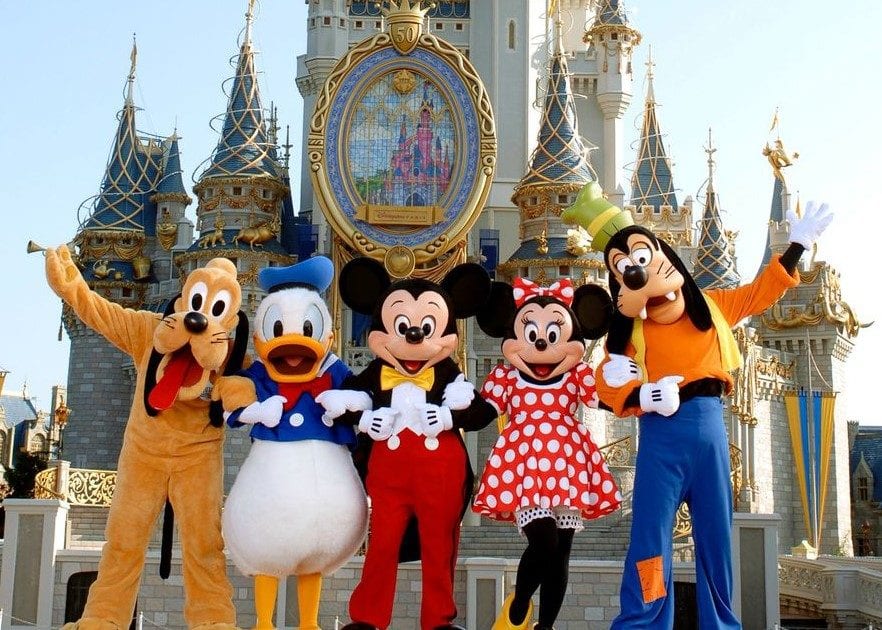 Disneyland Park is a beloved Southern California destination, where generations of families have made their Disney dreams come true. Opened in 1955, Walt Disney's original theme park is divided into 8 extravagantly themed lands—Main Street, U.S.A., Tomorrowland, Fantasyland, Mickey's Toontown, Frontierland, Critter Country, New Orleans Square, and Adventureland. From a cheerful cruise around the world to a thrilling bobsled run down an icy mountain, there is something for everyone. Disney California Adventure, commonly referred to as California Adventure, is a theme park located in Anaheim, California. The 72-acre park is themed after the history and culture of California. At Disney California Adventure Park, you're invited to explore 8 exciting lands with timeless entertainment showcases, seasonal celebrations, and transformations throughout the year. With so much to do day and night, Disney California Adventure Park has something for every member of your family.
Disneyland is the main draw to this area, however there are many things to do around the area. Knott's Berry Farm, when it comes to adrenaline-pumping thrill rides and wild adventures for the whole family, there's no place like Knott's Berry Farm. Universal Studios Hollywood experience the magic of Hollywood on a fun-filled visit to Universal Studios Hollywood. Come to the place where your favorite movies come to life! Universal Studios Hollywood is the world's largest working movie studio and theme park where you get to go behind the scenes. You'll enjoy a variety of special events throughout the year and you might even catch a real film crew at work on the back-lot. Sightseeing in Los Angeles, spend a day in Los Angeles where you can see famous Hollywood sites, including Grauman's Chinese Theatre, the Hollywood Sign, and take a stroll on the Walk of Fame.
Visit the Downtown Disney District, a lively promenade featuring unique shopping and dining, as well as exciting nighttime entertainment. Located just outside the Parks and adjacent to the Hotels of the Disneyland Resort, the Downtown Disney District offers something for everyone from early morning until late night, all without an admission fee. With over 100 different dining experiences to chose from, all your options can be found in one destination. Looking for a unique dining experience for you and your oved ones while you are here? Make plans for a delicious meal that comes with appearances by some of your favorite Disney Characters―and be sure to bring your camera and autograph book! MCE Conferences recommends booking early for this dining experience, Character dining options fill up fast!