Napa / Sonoma Wine Country

, CA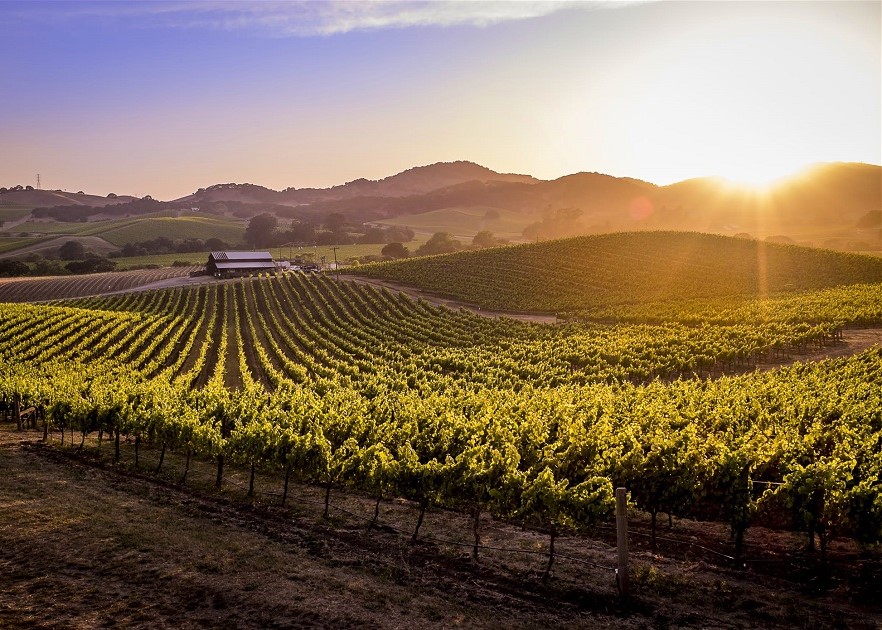 With more than 425 wineries, miles of rugged Pacific coastline, towering redwood forests, and its proximity to San Francisco and the Napa Valleys, Sonoma is a traveler's dream vacation spot in California. According to the California Wine Institute, 20 million people visit California's 2,843 bonded wineries for tastings and tours each year. Between film festivals and celebrations of local food, music and agriculture, the area is brimming with options all year round. It's easy to join in at famous wineries and rising newcomers off country roads, or at trendy in-town tasting rooms. Chefs transform local ingredients into feasts, and gourmet groceries sell perfect picnic fare. California's wine country is as varied as the state itself and no matter where you turn, there is an adventure to be had.
Upcoming Conferences
at this Location
Sonoma and the surrounding areas offer a ton of fun activities for your visit. Not only can you pair the world's best wines with some of the highest desired cuisine, but you can also find yourself hiking along Bothe-Napa Valley State Park offering picnicking, swimming, and hiking trails that go through stands of coastal redwoods as well as forests of Douglas- r, tanoak, and madrone. Be sure to visit TrainTown, located just one mile south of the Plaza in Sonoma, which features a quarter scale railroad on 4 miles of track. Each train trip lasts 20-minutes and goes through tunnels, over bridges and makes a stop in Lakeview – near the miniature town and petting zoo. During your stay you can also immerse yourself at the Quarryhill Botanical Garden which inhabits sixty-one acres of rolling hills above the pastoral vineyards of Sonoma Valley and features a large collection of endangered plants from Asia. The gardens include a Chinese Heritage Rose Garden and a tranquil area with towering trees.
The picturesque town of Sonoma offers visitors and wine lovers a number of fun activities including endless opportunities for wine tours and tastings, and a foodie-lovers paradise of some of the top restaurants on the map. You can find yourself shopping in the quaint Historic Sonoma Plaza where you can explore boutiques and stores brimming with artisan-made gifts, luxury goods, home furnishings, kitchenware, and jewelry. Take a hot air balloon ride for the best view in town, while you enjoy a gourmet brunch after the flight at a beautiful winery or park. Visitors can also embrace their inner creator with a fun "make your own wine" adventure at The Wine Foundry, a state-of-the-art winery. Allow them to guide as you choose your level of involvement and let the experts do the rest.
In the land where food and wine reign supreme, the county's 1,576 square miles are a sprawling garden of organic produce, free-range meats, and since 1824, grapes. Due to the nature of this readily available fresh and organic surrounding farmland, you can indulge in some of the highest quality cuisine. Plates are lined with local produce with a standard for freshness from farm to table. Each fine dining restaurant prides itself in its ability to pair the perfect glass of wine, with an absolutely stunning and imaginative plate. You will find a variety of restaurants from Portuguese, French, Californian, New American, Italian, to Thai food, and don't forget to end your evening with homemade ice cream from Sweet Scoops located just inside the local town square.