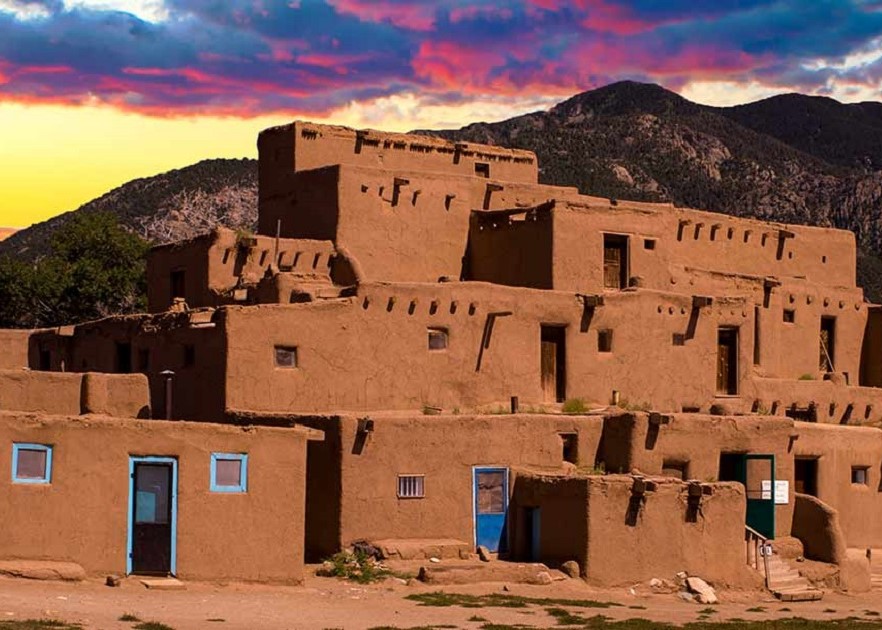 Santa Fe is one of America's most historic, artistic, and fascinating cities. Known as "The City Different," the nation's oldest state capital city is a place unlike any other in the world. Santa Fe is 400+ years of cultural fusion with echoes of the past alive in the present. While history is an ever-powerful presence, there is also a thriving contemporary and progressive sophistication. Santa Fe is stimulating yet relaxing, playful but educational, centuries old with modern touches. Description credited to Visiting Santa Fe.
Upcoming Conferences
at this Location
With tons of family-friendly adventures, there's every reason to bring the kids with you to The City Different. Choose from outdoor excursions, immersive art experiences, history tours, and performing arts events! Description credited to Visiting Santa Fe.
The Santa Fe calendar is packed year-round with opportunities to experience exciting music, art markets and festivals, outdoor activities, and more, including some of the largest events of their kind. Be inspired by the rich blend of history, arts, and cultural heritage at 20 different state and private museums around Santa Fe, one of which is celebrates the region's beloved artist Georgia O'Keeffe. Description credited to Visiting Santa Fe.
Santa Fe's award-winning culinary scene is a food lover's paradise. Put cuisine on the itinerary and plot your tasty adventure with a few advance restaurant reservations. Description credited to Visiting Santa Fe.