Yosemite National Park

, CA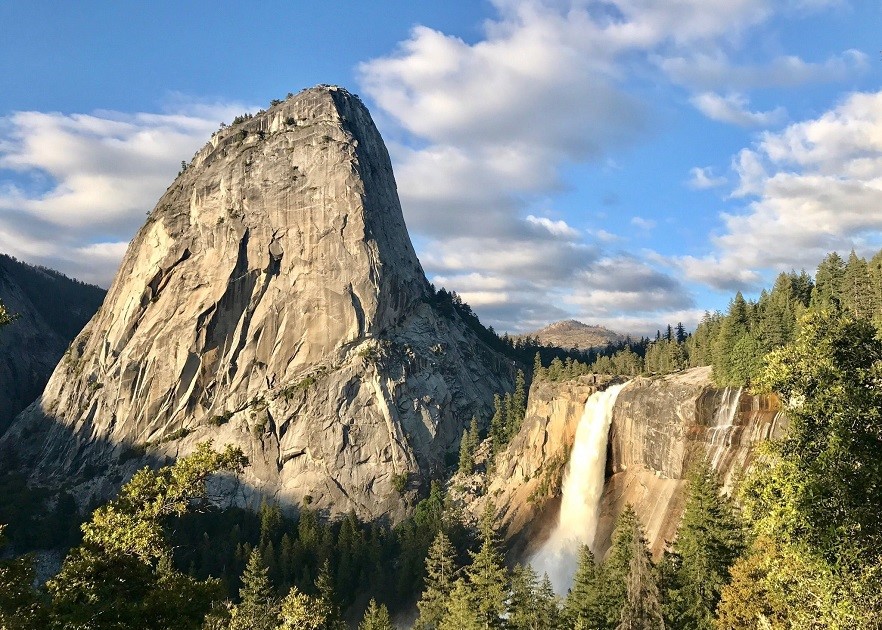 "The mountains are calling, and I must go." Penned John Muir, the poetic naturalist of the Sierra Nevada. You'll feel that same irresistible urge once you find out all that Yosemite; Muir's move beloved national park, offers. An icon of America's majestic natural beauty, California's Yosemite National Park welcomes millions of visitors each year—drawn to its dramatic waterfalls, giant sequoias, abundant wildlife, and the awe-inspiring cliffs, like Half Dome and El Capitan. Whether you're looking for the adventure vacation of a lifetime, want to immerse yourself in the stillness of nature or simply hike in one of the most beautiful places on earth, you'll find your place in Yosemite.
Upcoming Conferences
at this Location
On the thrilling drive into Yosemite Valley, you'll be impressed by the panoramic windshield views of a glacier carved canyon, thickly forested with grassy meadows, a bubbling river, and granite monoliths scraping the sky. Stop at Tunnel View for a postcard-perfect shot of the valley floor, snaggletooth Half Dome, stalwart El Capitan, and cascading waterfalls rushing down sheer cliffs. In the valley, park your car for the day and ride the free visitor shuttle buses to avoid traffic jams. From convenient shuttle stops, it's an easy stroll right up to the base of double-tiered Yosemite Falls, the continent's highest at over 2400 ft, or pulse-pounding Bridalveil Fall. If you've got more time and stamina, ascend the slick granite-rock staircase on the Mist Trail, which runs so narrowly beside Vernal Fall and Nevada Fall that you're likely to get sprayed with water.
It's time to wake up and experience Yosemite's mountains, forests and streams. Within this evergreen paradise, there's activity for every generation – from grandkids to grandparents. Many of these activities can be found right on-site where you're staying. While you and your family enjoy your time in Yosemite find a nice relaxing sunrise yoga class to take part in, have a guided nature hike or even enjoy a guided flashlight hike for a night prowl. More of a risk taker? Set out on your own or with a guide to explore 60-plus miles of well-marked trails adjacent to the hotel on mountain bike. Crisp mountain air, easy trails, and scenic tours make bike riding a great pastime for all ages. Guests can experience miles of mountain biking trails through majestic Sierra National Forest, located on the border of Yosemite National Park.
At the Pioneer Yosemite History Center some of Yosemite's first structures (those not occupied by Native Americans, that is) were relocated here in the 1950's and 1960's. You can spend a pleasurable and informative half hour walking around them and reading the signs (spring for a self-guided-tour pamphlet to further enhance the history lesson). Take it all in and enjoy the history of the beautiful surrounding area. Yosemite National Park offers a wide variety of restaurants to satisfy every palate. Whether you're looking for a romantic dinner, a packaged lunch for your backpacking trip, or casual dining experience, you'll find it all right here. Most of their restaurants are open all year, and many offer outdoor seating during the warmer months.